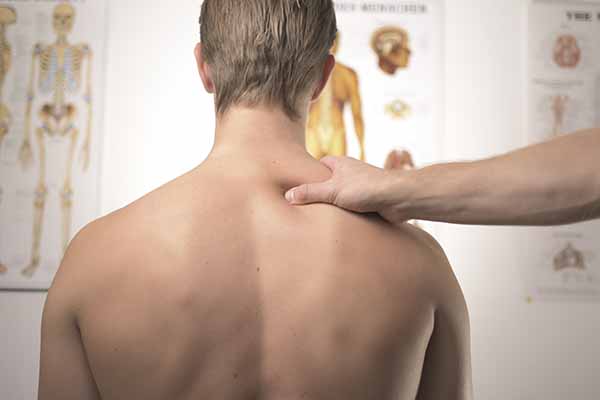 Welcome. I am Martin Petro, lifetime natural bodybuilder and massage therapy specialist.
As a professional sportsman I see massage not only as a great relaxation, but also as an important part of taking care of one's health and overall wellbeing. Massage is a great way to restore the natural balance of the body, relieve pain and start the process of regeneration and healing. An important part of it is also stress removal and psychological relaxation, which are part of any good massage.
I always adapt each massage session to your wishes, needs and physical condition. My favourite type is therapeutic rehabilitation massage. In this unique deep tissue massage I use a combination of pressure and oil and at the same time the knowledge of pressure points that relax deep muscle tension. The combination of these elements relaxes blockages, stress and muscle stiffness. Massage thus relaxes tension and pain, animates the lymphatic system and makes energy flow around your whole body.
Massage therapy specialist
Specialisation: Therapeutic and Rehabilitation Massage, Thai Massage, Cupping therapy, Trigger point therapy, Passive stretching, Hawaiian Massage, Hot Stone Massage, Reflexology Foot Massage, Dorn Method and Relaxing Aromatherapy Massage. Massages are for both men and women.